Welcome to AAUW,  Virginia Beach Branch!
Mission
To advance gender equity for women and girls
through research, education, and advocacy.
Value 
Nonpartisan.
Fact-based.
Integrity.
Inclusion and Intersectionality
Vision 
Equity for all.
Diversity Statement
AAUW values and seeks a diverse membership. There shall be no barriers to full participation in this organization on the basis of gender, race, creed, age, sexual orientation, national origin, disability, or class.
---

---
---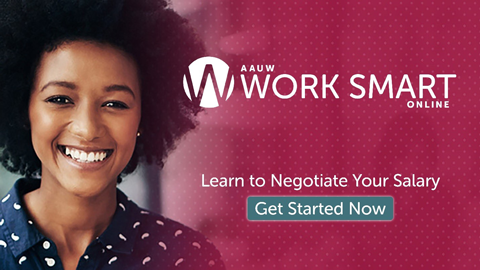 Work Smart Online Has Launched — Now Help Us Mobilize a Million
Last week, AAUW launched a free, online version of its Work Smart course, which teaches women how to negotiate for higher salaries and become better leaders and communicators. We're now asking all AAUW members to take the one-hour curriculum — and then ask 20 women in your life to do the same. With your help, we can reach the goal of our "Members Mobilize a Million" campaign. We hope to train 10 million women in salary negotiations by 2022 to help achieve pay equity by 2030.
---
Congratulations to AAUW's 2018-19 Fellowship and Grants  Awardees!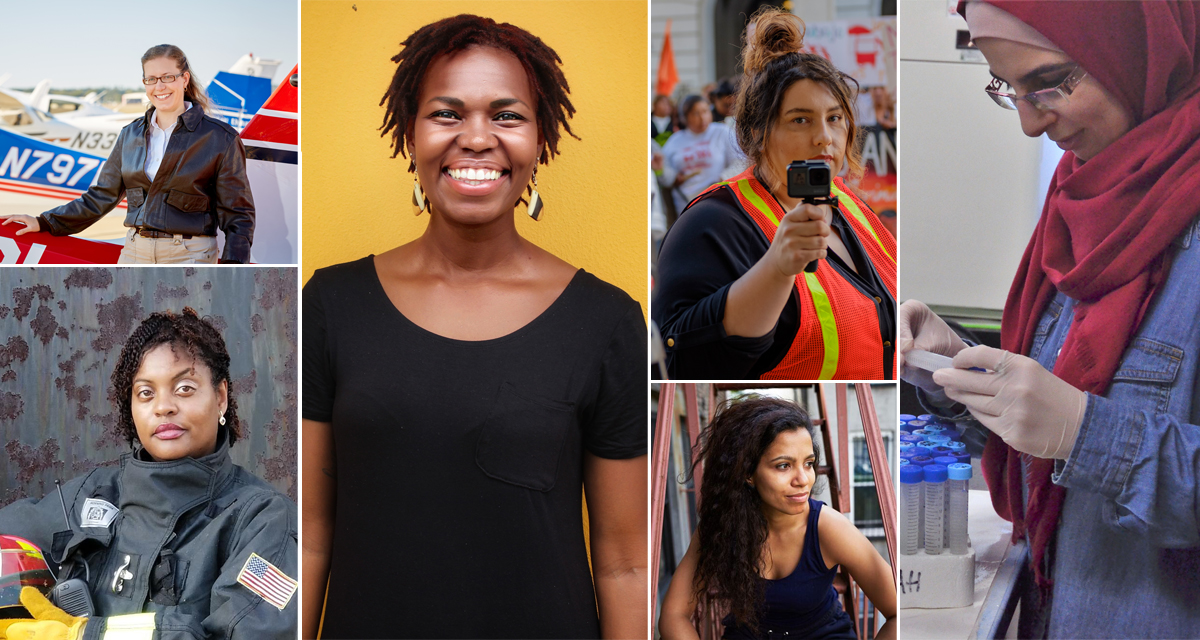 The 2018–19 award year kicked off with the release of our updated online Fellowships and Grants directory in which you can find out more about the remarkable women and organizations from your area! To learn more about AAUW's fellowships and grants programs and past awardees, visit our fellowships and grants web page and read our Following the Fellows blog series.