American Association of University Women advances gender equity for women and girls through research, education, and advocacy.

AAUW Statement Strongly Condemning the U.S. Supreme Court's Opinion on Dobbs v. Jackson Women's Health Organization
Co-VPs for Public Policy Send Letter to the Governor.

FIVE STAR Branch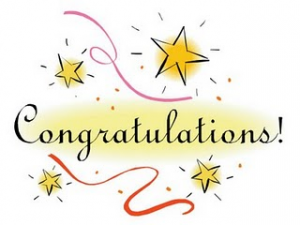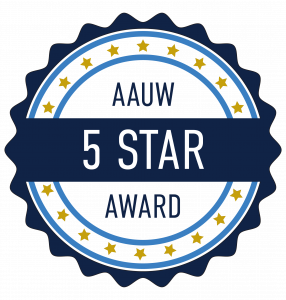 Virginia Beach is now a 5 star branch, the first in the country!  We have earned a star for each of these Focus Areas of the Five Star National Recognition Program: Programs, Advancement, Communications and External Relations, Public Policy and                                                        Research, Governance and Sustainability.
Celebrating 140 Years and Looking Ahead
This past November, AAUW celebrated our 140th anniversary. Over the past 14 decades, AAUW has evolved to become the leading voice in advancing gender equity in education and workplaces everywhere. Through research, education and advocacy, we're committed to ensuring that everyone gets the same opportunity to learn, earn and lead. Our programs aim at moving women    forward—and we fight for policies that support our goals.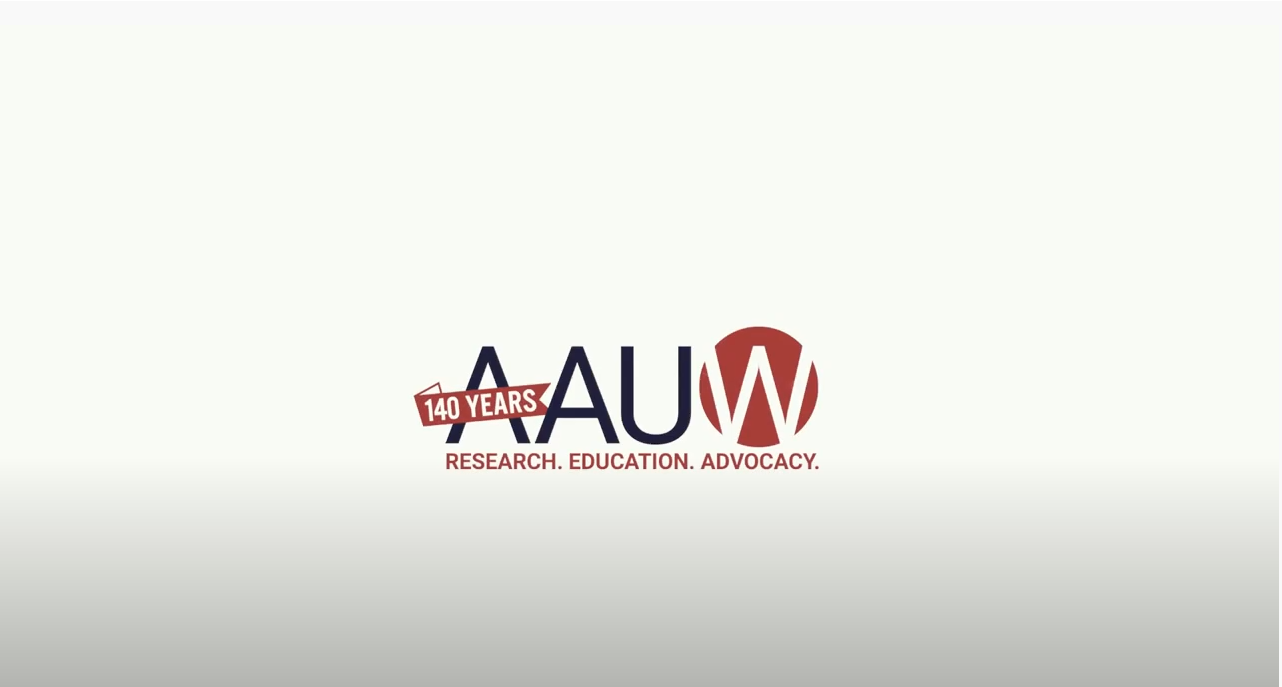 Racial Equity:  BE A PART OF THE SOLUTION 
Find information, resources, activities and more on the menu bar above: "Diversity, Equity, and Inclusion" or directly on our Diversity, Equity, and Inclusion page here.