Linda Todd Scholarship Fundraisers

One of the main goals of the Virginia Beach Branch is to help advance the education of women.  We established a scholarship in 1994 to provide funds for a student currently enrolled in an undergraduate program.  We offer at least one $500.00 scholarship each spring to a local female resident who has returned to school after a lapse of time.  We have presented 56 scholarships as of 2019, representing nearly $30,600. Donations are always welcomed, please use the donation form to ensure the correct accounting.
Holiday Basket Raffle For Linda Todd Scholarship Fund
Even if you are not attending the Branch Holiday Luncheon, you can still participate in the Holiday Basket Raffle. If you would like to purchase your tickets online, please click the "Buy Now" button below and tickets with your name will be placed in the raffle bags.
Buy now


Auto Bell Gift Cards Fundraiser For NCCWSL
AUTO BELL GIFT CARD SALES ARE ON!
Support Young Women Leaders AND Shine-up Your Buggy!


Purchase Auto bell gift cards to help a college student attend the 2020
NCCWSL/AAUW NATIONAL CONFERENCE FOR COLLEGE WOMEN STUDENT LEADERS


Each gift card is $20.00 of which $10.00 goes to local young women to attend NCCWSL. Use your gift card towards any car wash type. Autobell gift cards do not expire. Email Sally P at  aauwofvb@cox.net to order and state whether you prefer we mail your gift cards(s) or deliver them at branch meetings where you can use a credit card, cash, or pay by check. Please put AutoBell in the subject line.  These make great holiday gifts. Wouldn't it be nice to shop early …and empower young women to become tomorrow's leaders?!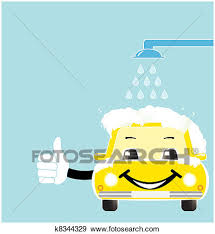 Every Car Wash includes the following. Upgrades do more.
Interior vacuum of carpets and seats
Exterior wash including wheels
Dash, door panel, and console wiped down
Interior window cleaning
Hand-dried
Use at any Hampton Roads Location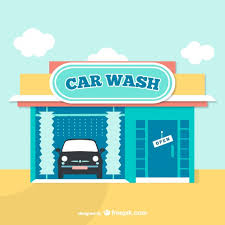 Chesapeake: 925 N. Battlefield Boulevard
Chesapeake: 4010 Portsmouth Boulevard
Chesapeake: 3245 Western Branch Boulevard
Hampton: 1411 N. Armistead Avenue
Newport News: 13698 Warwick Boulevard
Norfolk: 5840 E. Virginia Beach Boulevard
Virginia Beach: 528 First Colonial Road,
Virginia Beach: 1060 Independence Drive