Storming the Capital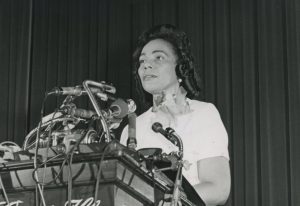 The very first convention in Washington, D.C., was held in October 1892. The 1890s were a period of tremendous societal change and technological advances, and women were playing a more active role in society than ever before (sound familiar). Since then, our association has convened in the nation's capital 13 times, tying with Boston for the most frequented convention city! Learn more about the history of AAUW's Convention in Washington, D.C. and the women's history to be explored during the 49th AAUW National Convention from June 14 to 17, 2017.  Read more.
StandUptoSexism
Most women have to deal with sexism in their daily life, be it social control, gender discrimination, harassment etc. Instead of fighting back, many of us choose to remain silent because they are non-significant incidents or accidental encounters. However, we need more people, not just women, to stand up against sexism for what is right when they witness such discrimination.
Share 5 simple ways you can #standuptosexism and join the movement.
Download AAUW's #StandUptoSexism Discussion Guide.

AAUW Stands against Bias and Bigotry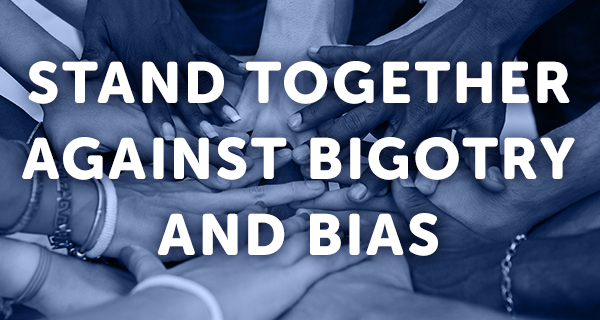 AAUW has always stood up against discrimination since its inception. AAUW's history speaks for itself on how it has raised its voice against intolerance and injustice.
Once again it's time to unite together and support refugees and immigrants to preserve diversity which makes America so strong and powerful.