AAUW Stands Against Racism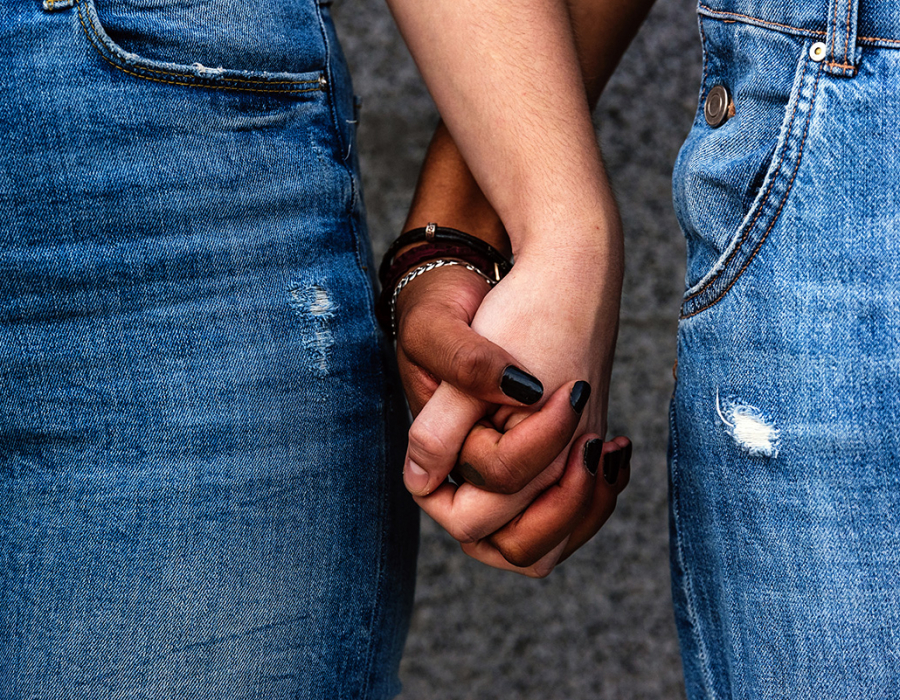 AAUW joins the country in mourning the losses of George Floyd, Ahmaud Arbery, Breonna Taylor and countless other people of color who have been unjustly killed across our nation. Our country needs healing. But healing will only come with justice. As an organization we condemn racism.…
On behalf of our 170,000 members and supporters, we commit to fighting for justice, long-term and lasting change, and we stand in solidarity against racism.
And, as a member of the Leadership Conference on Civil and Human Rights, we will work to advance the policies and systemic changes identified in the New Era of Public Safety: A Guide to Fair, Safe, and Effective Community Policing and Vision for Justice platform.
Statement provided by AAUW CEO Kimberly Churches.     For more AAUW news and insights, click here.

2020 WEBINARS